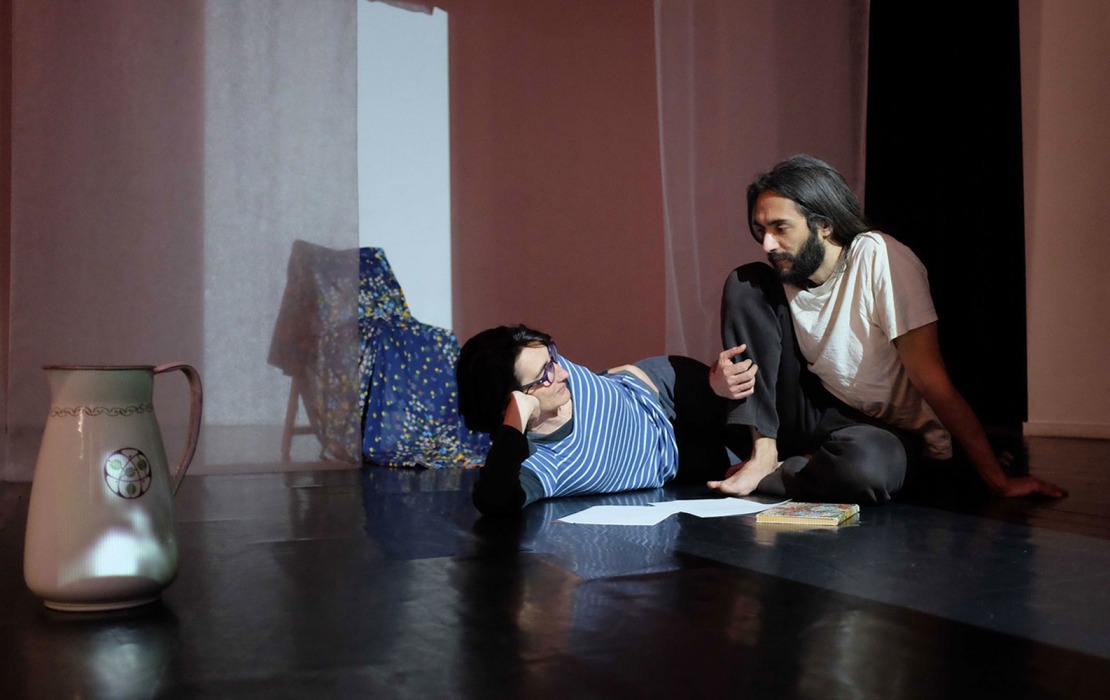 A collection of theatrical compositions on the image of the enclosed garden
---
The Soglia Giardino today collects three compositions of words, movements and sounds that attempt to reconstruct, in a personal and circumstantial way, the origin of three gardens: the one that is born in the enclosure of our mind, of our room; the one that is accessed through the decipherment of sacred writing; the one woven from the mobile matter of our individual memory.
THE COLLECTION:
Like a tarot, both beautiful and terrible, the image of the garden is a source of multiple refractions: from time to time it refers back to our individual memory, to our mythical history, to fundamental biological aspects of the organisation of the living, to choices that concern the community. Our collection, a small theatrical songbook, now consists of four parts.
I - OGORDIA, 13'
The prelude to the investigation is named after an imaginary fruit: the Ogordia. The first garden is interior: it does not exist except within ourselves or in the intimacy of our room. Mine, mine alone: how can I tell you what lives inside me?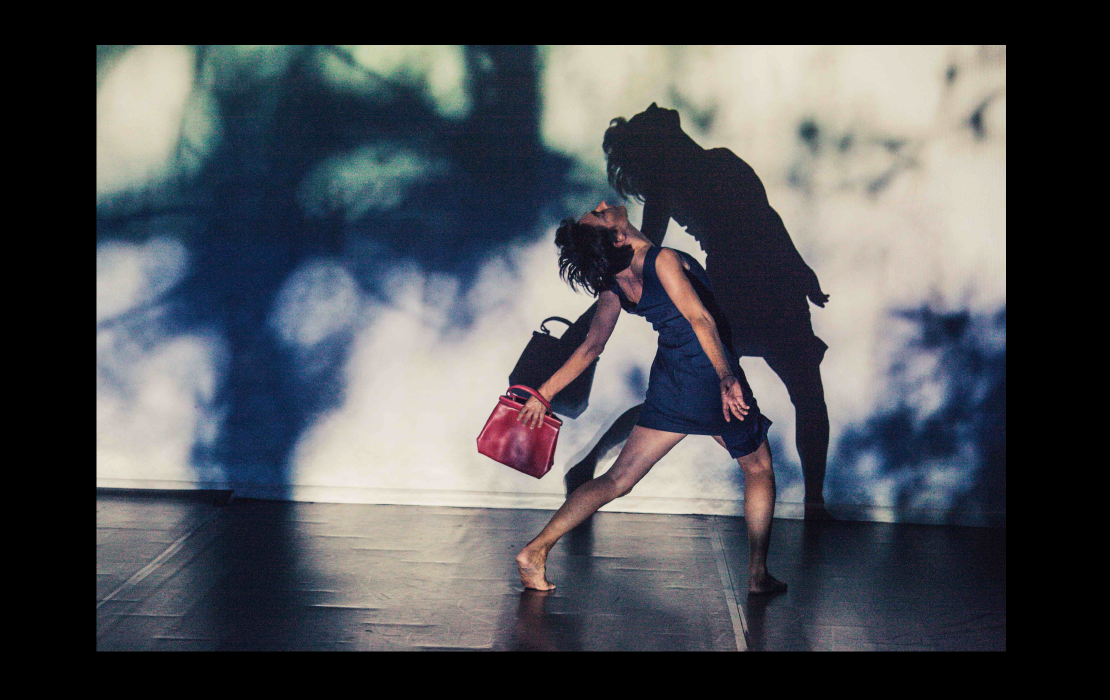 II - THE FISSURE, 23'
The second movement looks at the garden accessible through the deciphering of sacred writing. Garden that cuts, separates: Eve, lost paradise, and Mary, concluded garden. The desire to be mute, the attempt to say. Original texts are juxtaposed with a new translation of the Apochriphum Josephi from the proto-gospel of James.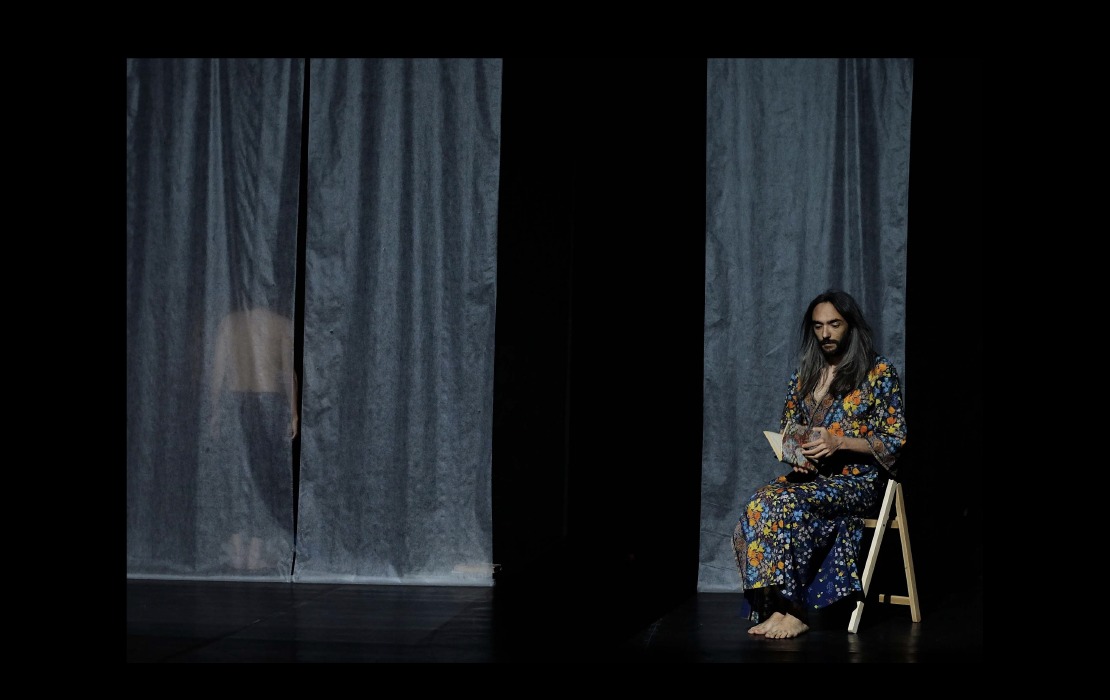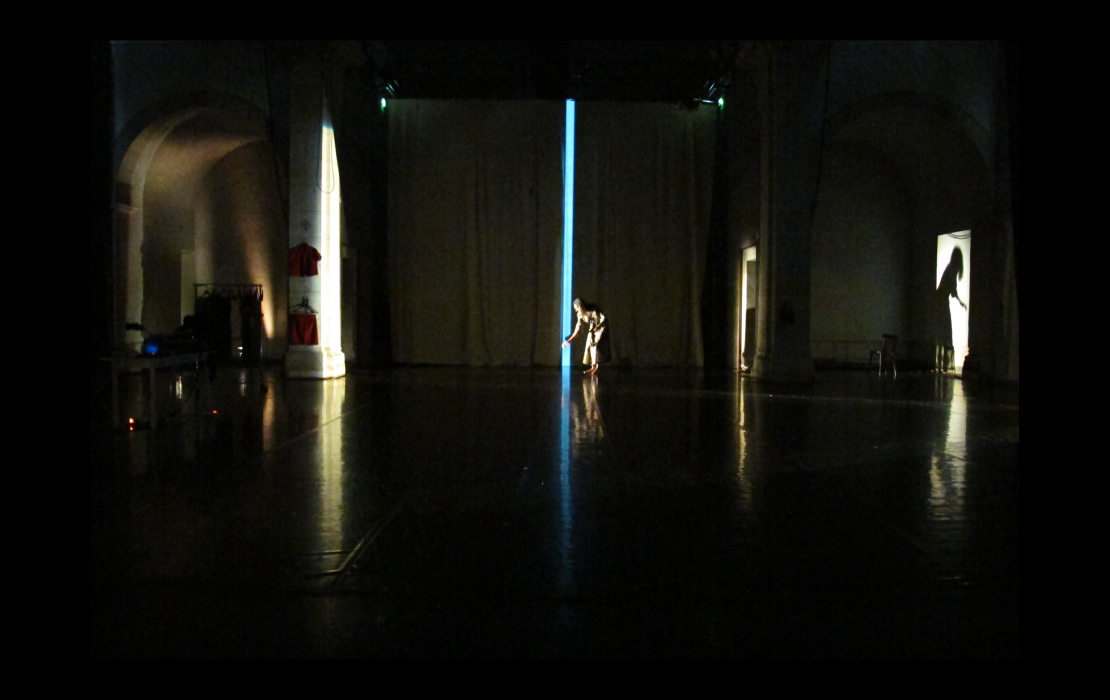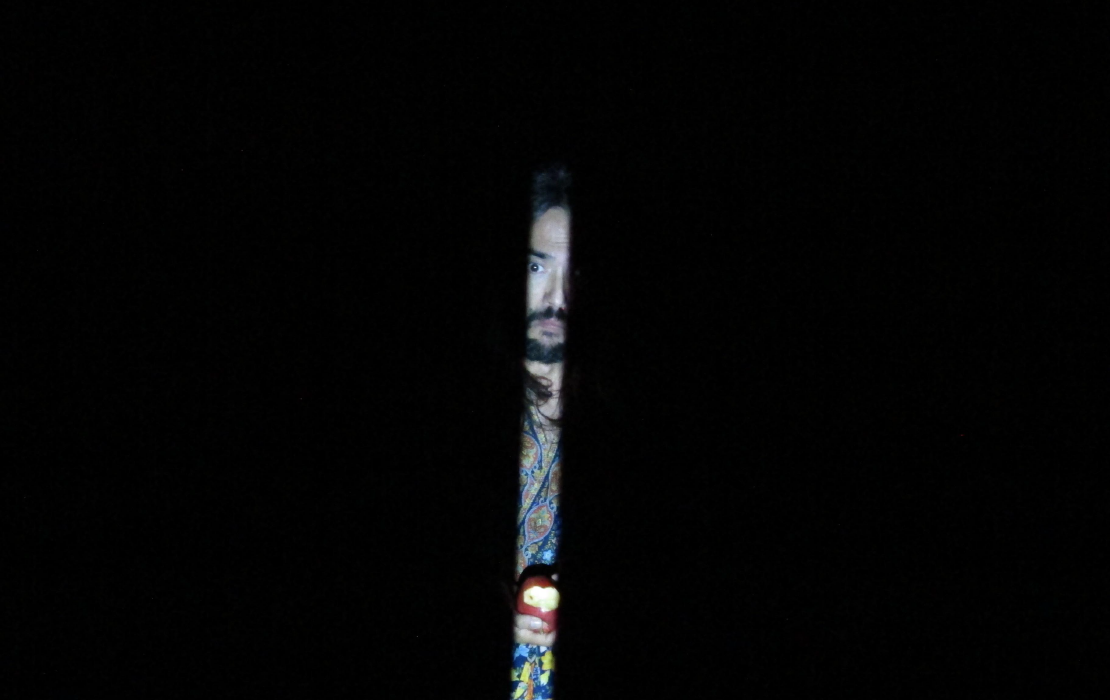 III - BEYOND THE RED BRICKS, 22'
The third movement plunges into the quicksand of memory to find the traces of a lost garden. Where the granny is. To the family origins, to the origins of a sunken country. There where the future was, in search of a reaction, of another present.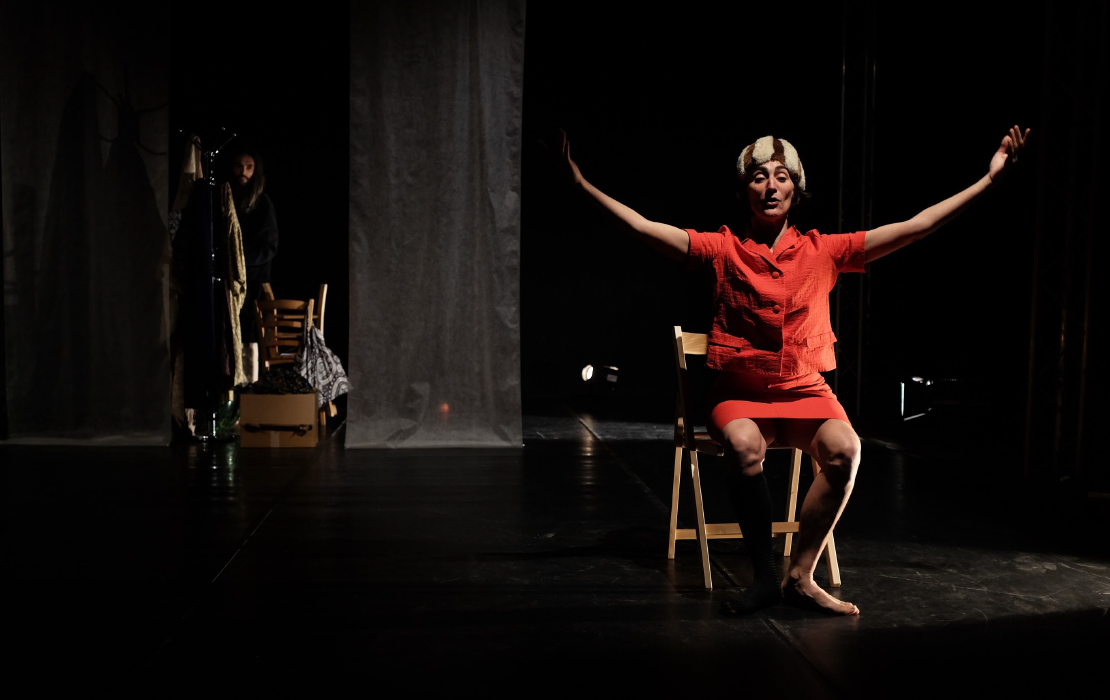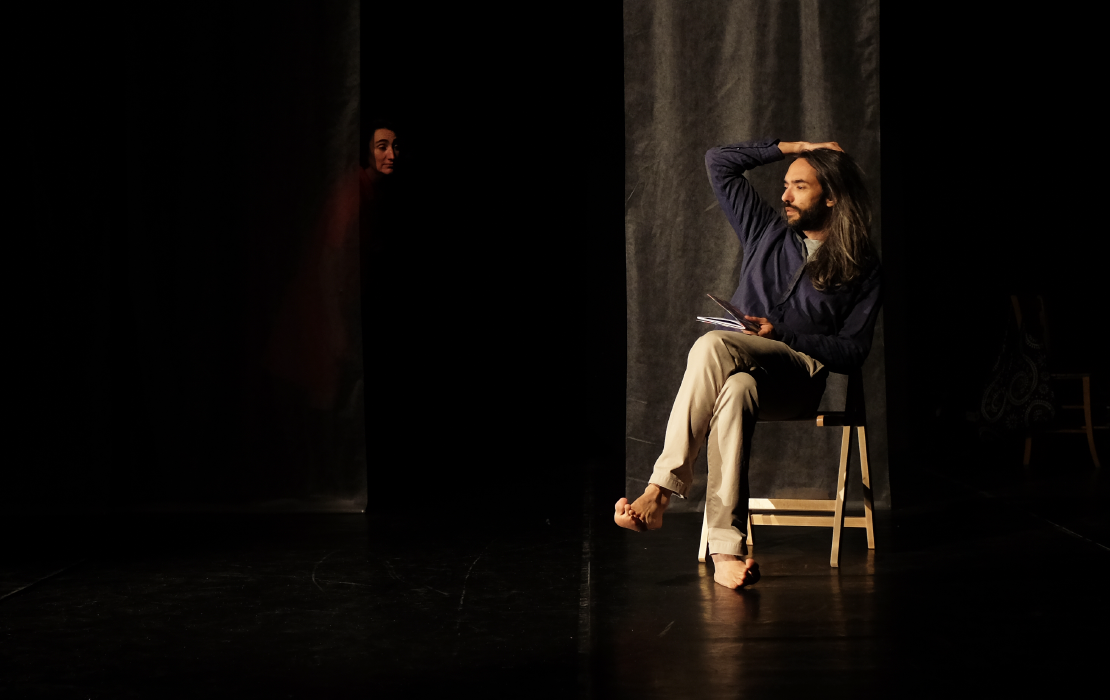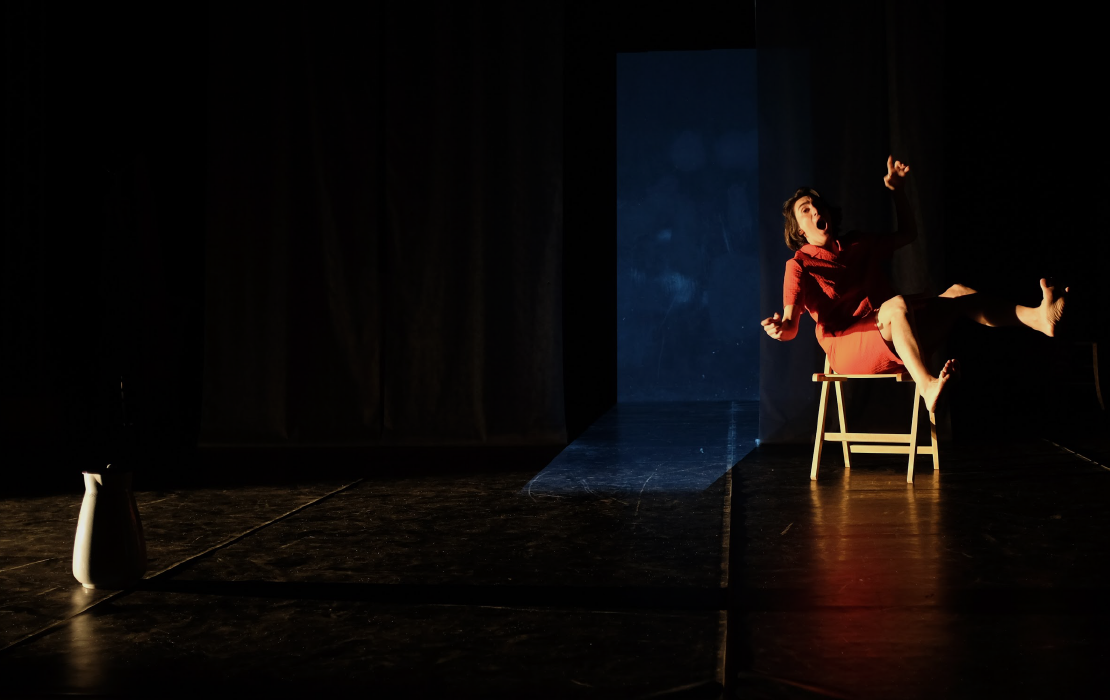 IV - INTERSECTIONS AND ENCOUNTERS
Since the project's inception, the Garden Threshold has wished to share its research and enrich it through encounters with other professionals, citizenship and groups born in public and private institutions, realising meetings, workshops and small participatory installations. This is ideally the fourth chapter of the research, each time different.
V - MULTIPLICATIONS
by Flora Vannini, Raffaele Rezzonico, Francesco Venturi, Mariagiulia Leuzzi
In each space, the garden changes shape, in each situation we imagine an installation with different compositions of movements, recorded texts, sounds, videos. It is a flexible path, open to encounters with the places and people we encounter. In a continuous tension between the desire for order and the living, immediate possibilities that arise.
MOLTIPLICAZIONI is a stage in this journey: an original sign of the performance is extracted and repeated countless times in the interaction between Flora Vannini, performer, and Francesco Venturi, vocalist and composer.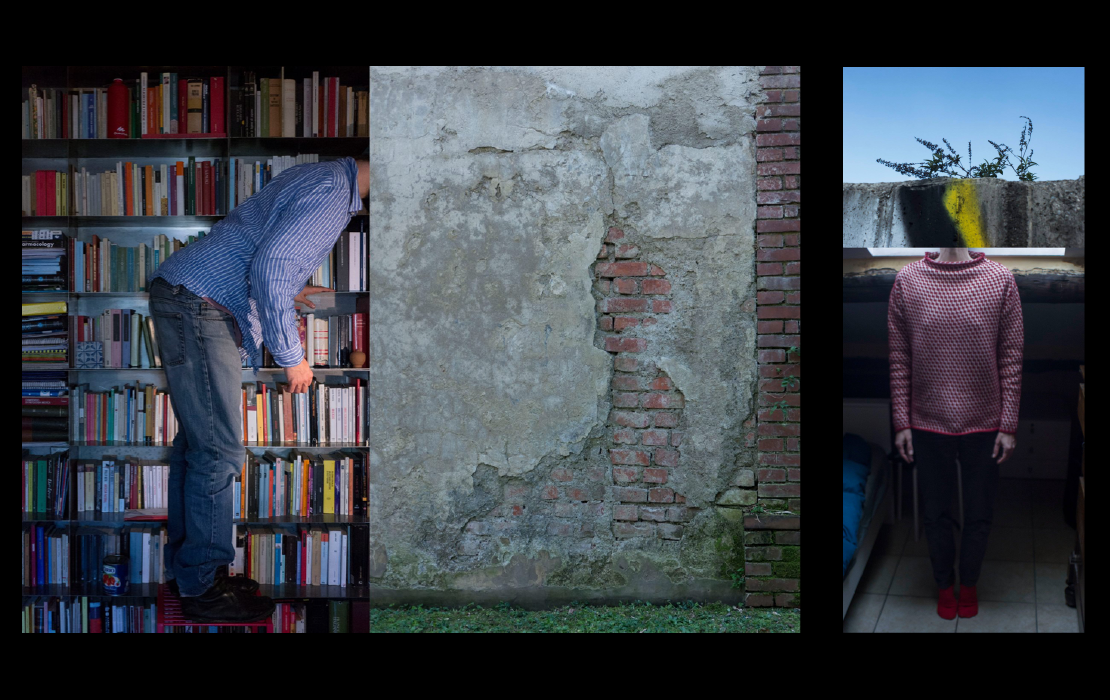 After many years of performing choreographies in which I performed movements that were written on me by someone else, I was interested in investigating the movement that is born and dies in the ephemeral moment of the garden and that cannot be fixed and frozen by writing. And to look for a way to start speaking.

Flora Vannini

For many years I wrote and collected fragmentary texts about a garden enclosed by walls: texts without action, no development, a collection of beginnings. From time to time a mother would appear. I desired to return to my body on stage and be there, closer to things, without putting my words into the mouths of others.

Raffaele Rezzonico
---