Mirmica Visits and Exchanges Grundtvig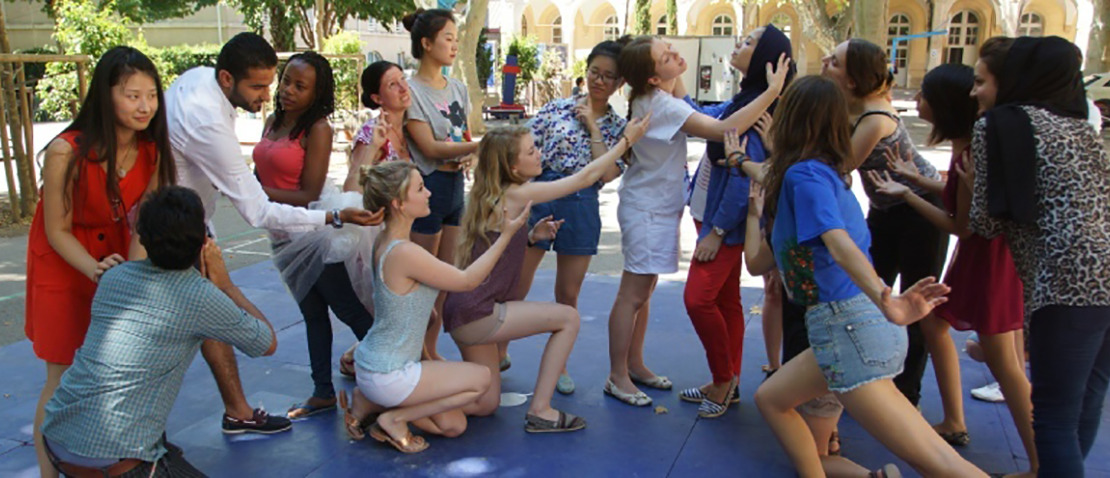 Training experience of trainers abroad on active methodologies in group facilitation - 2013
---
In 2012-2013, two members of Mirmica visited the Cémea PACA association. Cémea has been working since 1937 on popular education projects, offering courses for adults and young adults in the field of training, in particular professional animators, teachers and psychosocial workers.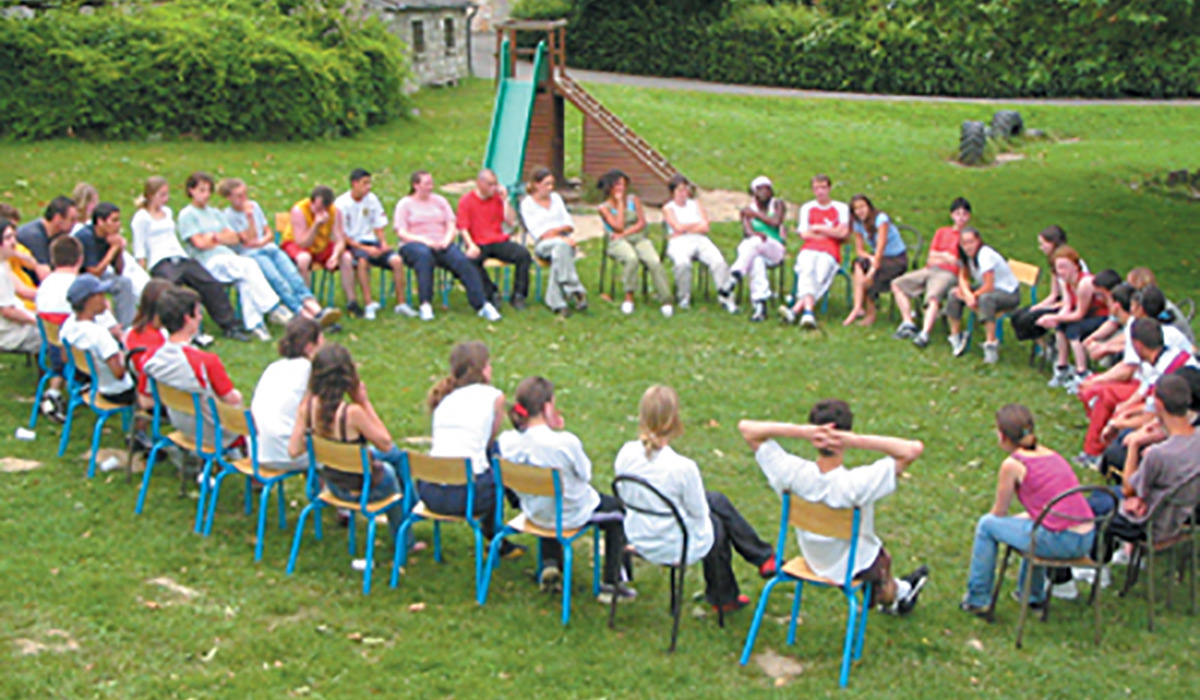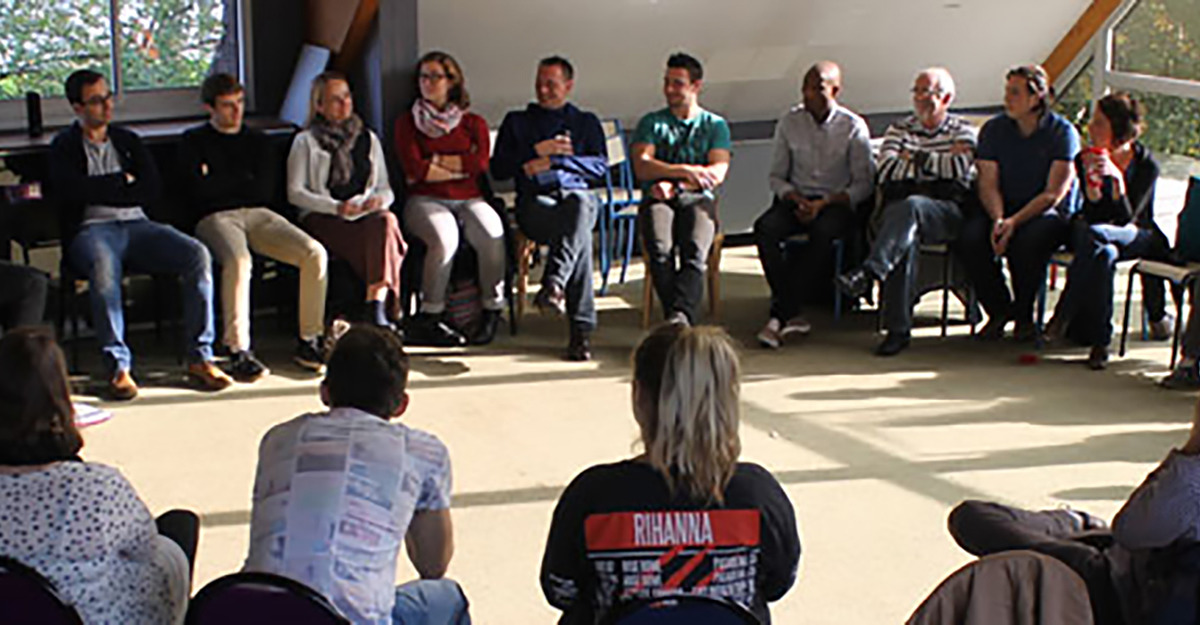 The mobilities consisted in the exchange of intervention practices for the training of the person. During their stays in France, the two Mirmica trainers were able to take part in working moments proposed by the Cémea within structured pathways: in the training of operators and volunteers using specifically expressive and artistic techniques, designed to intervene in contexts related to psychiatric rehabilitation; and in the training of professional animators and volunteers in the context of the awarding of institutional patents and diplomas by the French Ministry of Youth and Sport. In this case, Mirmica's two trainers took part in a week of intensive work aimed at young adults who were in the process of obtaining the BAFA patent (for volunteer animators); on that occasion, they were able to propose specific theatrical-type activities, thus helping to prepare the trainees to pass the first exam necessary to obtain the patent. An integral part of the project were the team exchanges with the other staff involved in these training processes.
This was the first of a series of projects that have gradually tightened the relationship with the Cémea, sanctioning a commonality of intentions and principles that have also become fundamental in Mirmica's work: the autonomisation of training processes in the development of adults, the conception of the learner as the absolute protagonist of his/her growth process, the importance of redefining the objectives of one's training path and the evaluation tools themselves in itinere and in a participatory manner.
---